Tribute to Charles Frey
It has been almost 55 years since Charles Frey put his first wines in bottles. From 0.75 hectares to today 14 hectares, his efforts have ended up being rewarded. Despite several generations, Charles is still the creator of this domain, the person who created this family history. At the age of 82, he remains none the less present. Inevitably with a little more distance, he continues to maintain his garden, his vineyard. After so many years of good and loyal service, we wanted to pay tribute to him.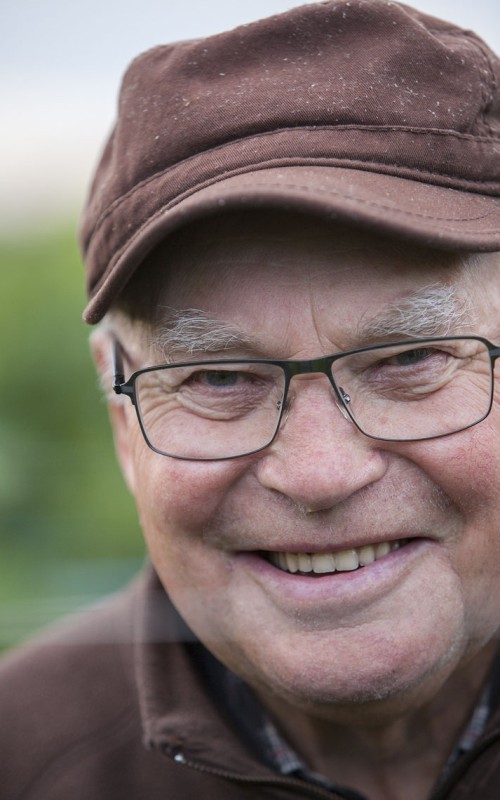 "At the age of 82, he remains none the less present"
Over the years, you have seen the name of our domain evolved along with generations. Even if such an adventure leads us to have disputes, the common goal is always to progress and improve the quality of the wines that we offer. From now on, Charles Frey will be the only name represented on our label and various supports in testimony of the work carried out and this, to the delight of the whole family.